Introduction
Search engine optimization (SEO) is the practice of increasing the quality and quantity of traffic any website by organic search engine results.
SEO is also the art of ranking high on a search engine in the unpaid section, referred to as the organic listings.
SEO is not that complicated, but the truth is that most people who run websites have a limited understanding of SEO so that you would need the basics of search engine optimization strategy.
We would analyze the basics steps that you need so that your website comes on the first page when people search for keywords or anything related to what you are offering.
You might wonder what is criterial for specific sites to keep coming on the first page of your search, and on rare occasions, would readers move to the second or third pages, so your assignment is to make your website or blog post would appear on the first search page.
Below are highlighted the steps that would guide you on the basic SEO strategy.
Start with customer intent – Know what the customers are searching for:
The starting point of optimizing your website is to know what customers are searching for, think of what your customers might search for, or you could ask them.
Take note of the keywords people search for in, and you should understand other ways people seek the same thing, look for the more similar phrases that pop up when your potential clients search using all search engines.
You could also go to Google and begin to type queries in the search box but ensure you don't click enter.
The next thing you could do is to expand your keyword and list, to do this you need to understand the way people are talking about your niche and what they problems would propel the search for your website or blog.
Generally, you must understand keyword research and the metrics behind having more traffic.
On-Page SEO – Pages should be optimized for search:
This is the next step you need to pay attention to in Search engine optimization strategy, the UX which is the user experience of the site must be attractive and satisfying, use designs, typography, and colors that make the content easy to access and understand.
Avoid unnecessary pop-ups and opt-in boxes that could be annoying and distracting.
When choosing your URL, select short and descriptive URLs, they should be concise and comprehensible by humans, avoid using long ID numbers, ensure that the URL contains your target keywords.
Take note of the meta tag and the title tag. The title tag offers the opportunity to write a headline that includes the keywords and could compel searchers to click and visit your site.
The meta tags are essential also because they could affect the click-through rate.
Also, you should keep the title tags under 60 characters to ensure there is the full result in searching; this is all concerned with the user experience; use the standard headers and sub-headers in HTML to create a logical structure and easy for consumers to understand and find what they are searching.
Ensure you optimize your images, images communicate a lot, use a reasonable "alt tag" in the HTML to describe and explain to them.
Mobile Responsive Website – Make your website accessible to both human and search engines:
When doing SEO, it is essential to note that both humans and robots would be accessing the sites, and humans and robots see your site differently, optimizing pages for robots can be tasking.
The initial step is to ensure that your site loads fast, about 40% of humans tend to leave sites that load for more than 3 seconds.
The next step is to ensure users have a pleasant experience using mobile devices; more than 60% of searches are now on mobile, make your site mobile friendly.
It would help if you created a sitemap; this is an XML file which lists all the pages on your website, this is useful for the search engines to understand the contents of your site and how they are connected, while sitemaps do not affect the rankings directly, they aid search engines to access your contents easily.
Backlink Strategy – You are to build backlinks from other websites:
You should be willing to spend enough time generating and promoting links to your site.
There is apparent evidence that backlinks have a strong influence on Google's ranking algorithm.
Google admits that the use of backlinks is one of the top 3 factors that affect ranking.
Backlinks are sites that link to your websites, the more authoritative sites that link to your sites the better ranking and links you would get.
Link authority is vital when it comes to google search ranking, but you should keep it in mind that purchasing links is prohibited by Google.
If Google suspects that you are trying to use trickery to build links, you are going to suffer a massive penalty.
It is not worth it, create high-quality content and build links ethically.
Backlinks through infographics: Infographics are an excellent method for bringing traffic to your website and obtaining valuable backlinks.
We take advantage of the fact that people love visual data, and the demands for infographics have increased.
Ensure the infographics contains the information that users would need and benefit them, follow trending topics, and what people are looking for, then you can create your infographics using statistical data.
The broken-link building method: This method is efficient because it creates one-way back-links.
You would need to contact a webmaster to report broken links on his/her website, and then recommend other websites to replace the broken link, and then you mention your site.
Keyword Research and Content Opportunities
Well, keyword research should always be the first thing you start with.
Don't just assume that you are aware of what the customers want because you don't! There are only ways the customers are using words to search for your products something you might not have thought of.
By doing keyword research, you will be able to identify the exact keywords potential customers are using to search for products like yours.
There are many keyword research tools out there that you can use to help you out.
The most used is the google planner, and for the non-google keyword research tools, maybe you can try out SEMrush, but keep it in mind you will be required to pay some bucks to get their services, it is beneficial though.
Learn From Your Competitors
Assume you are a potential customer and google search the products you offer and see the most prominent websites that appear in the search results.
Start analyzing them one by one and identify what they might be doing better than you.
Ask yourself questions like, what are the exciting features that are increasing their engagement, how is the structure of their site different from yours, and also make sure to study the reviews they get from the customers and learn something from there.
Create Awesome Content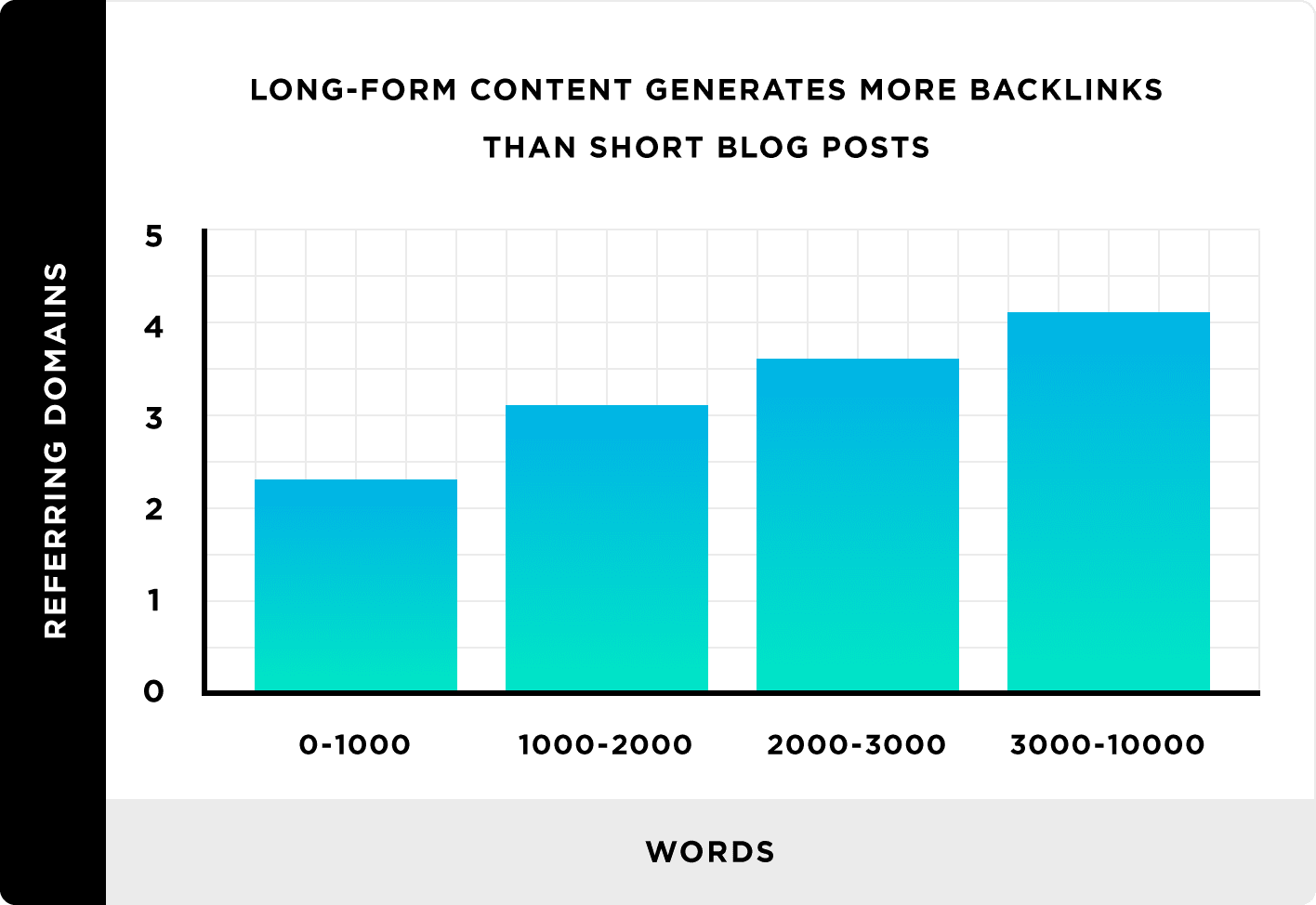 Content is king this year, and if you want your site to rank higher in organic search then you need to keep providing high-quality content every day.
That is the only way and even if it means turning your company into a "publishing company," that is what you will do.
Make sure that the content is unique and informative and, if possible make sure to use loads of subtitles to make it easier for the readers.
And content does not have to be text; it can be photos or videos which play a significant role in ensuring your site ranks higher.
However, it is crucial to make sure that the images have textural descriptions.
Feed your customers with high-quality content, and they won't seize visiting your website.
Social Media to Amplify Reach and Build Connections
Social media presence plays a vital role nowadays when it comes to the ranking of your website on google search results ranking.
If you are not a member of Facebook, Twitter, and Instagram it is high time you join them ASAP. And the three are not enough. Join Reddit, Pinterest, and LinkedIn among others.
Not that they will contribute directly to your Google ranking, but they will help you connect with customers, understand them and be able to produce the best products.
And not forgetting that the link to your website will be at your accounts so they can visit from there.
Monitoring your SEO success – Use SEO Tools
It is essential that you monitor your performance, there are many ways to check and track your progress.
The important metrics method of monitoring your progress is organic traffic and the average ranking position for the keywords you are targeting.
Conclusion:
It is the hope of everyone who owns a website to drive more traffic to the website and make more conversions, of course.
Most people think that for you to drive more traffic and increase their google ranking they have to hire an SEO company, it is a good idea, and I don't disagree but have you ever given it a to search, search engine optimization do it yourself?
There are just so many things you can do to drive traffic to your website, and that's our focus in this article.
It might not be simple, but it is possible. Use the following tips, and they are going to help you out.